Class 4
Academic Year 2018/2019
Useful Information
Spring Term
We've had creative and action packed first half of this Spring Term in Class 4!
So far we have:
Made pin hole cameras as part of our science topic
We learnt about the story of the Willow Patterned Plate and made one ourselves!
To celebrate the Chinese New Year we made Chinese Lanterns and Chinese Dragon fireworks
To keep us going we made Vegetable Spring Rolls - they were delicious!
We read 'The Fire Makers Daughter' and wrote a description of Razvani's (the fire fiend) cave
To top it all off we had a go at Fencing! It was fantastic!
Autumn Term
Our World War One Black Out Poetry for the Centenary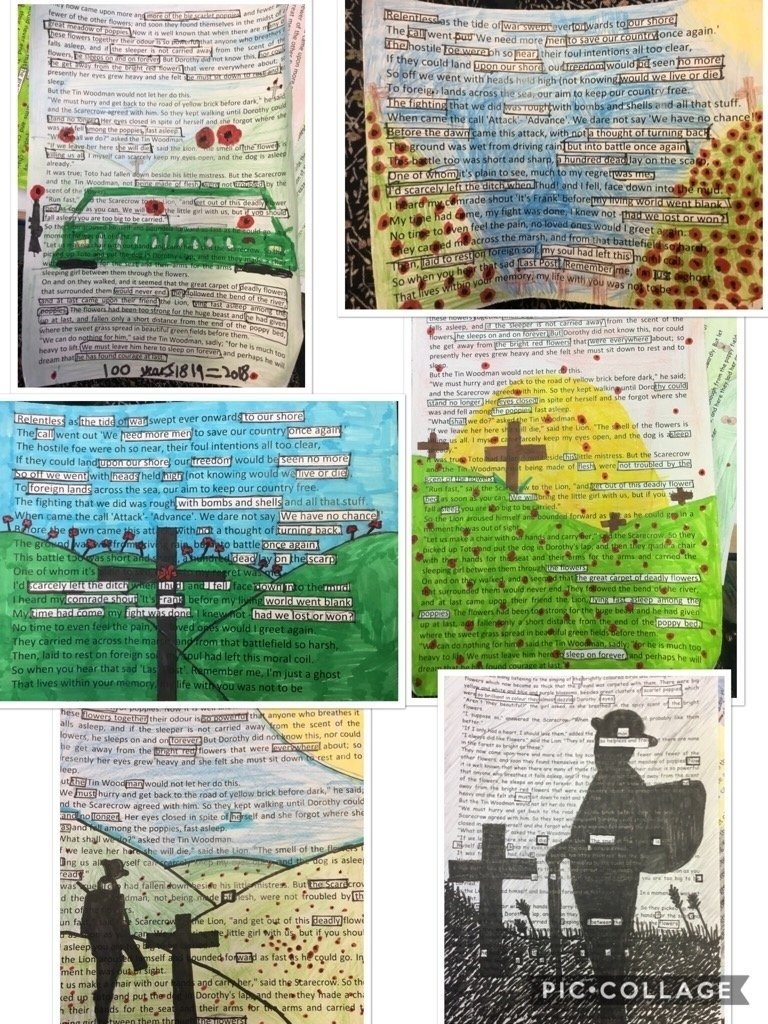 Building our Hogsmeade Village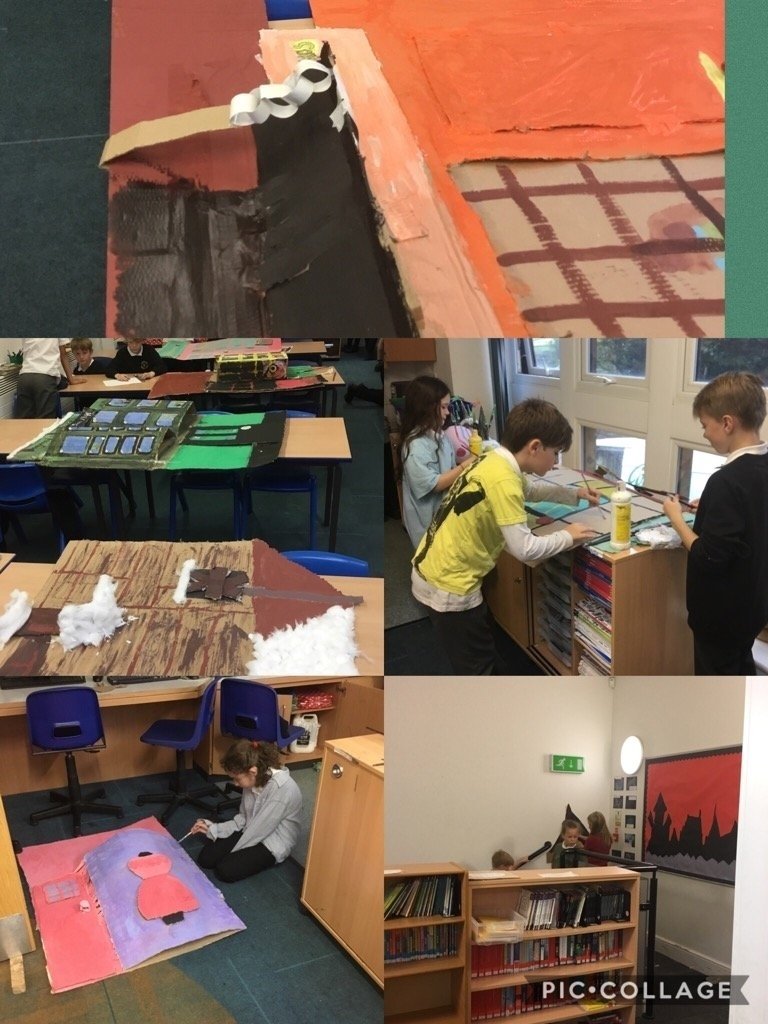 Our Picasso Art for European Day of Languages