Heptonstall School Governors
Our Governing Body consists of 12 members whose purpose is to help provide the best possible education for pupils at our school. Their main function is to raise standards, monitoring progress against the targets they set.
What does a school governor do?
The Governing Body meets regularly and works with the Headteacher and the staff to decide the school's aims and policies and to oversee the efficient running of the school.
The governors work in partnership with the school and the Local Authority and have particular responsibility for:
Setting aims and planning for the future of the school

Agreeing targets to raise standards of achievement

Ensuring the curriculum for the school promotes the spiritual, moral, cultural, mental and physical development of the pupils

Managing the school budget by providing the Headteacher with guidance, setting priorities and budget monitoring

Staffing issues including appointing the Headteacher and other staff and determining salaries

Deciding the school's policies on issues including admission and the length of the school day

Making sure all pupils have equal opportunities within the school and providing for pupils with special educational needs

Ensuring there is a high standard of maintenance of the school's premises

Dealing with complaints about the school
Who can be a school governor?
Governors are usually appointed for 4 years.
Some governors represent the Local Authority, some are parents of children at the school elected by other parents. Other governors, known as Co-opted Governors, are people from different walks of life who may have business or other skills. Often just by asking straightforward critical questions of the school on behalf of the community they can have as valuable an influence as the education professionals with whom they work.
Contact the school governors
You can contact members of the Governing Body by email:
governors@heptonstall.calderdale.sch.uk
Meet the Heptonstall School Governing Body
Jonathan Daniels, Chair of Governors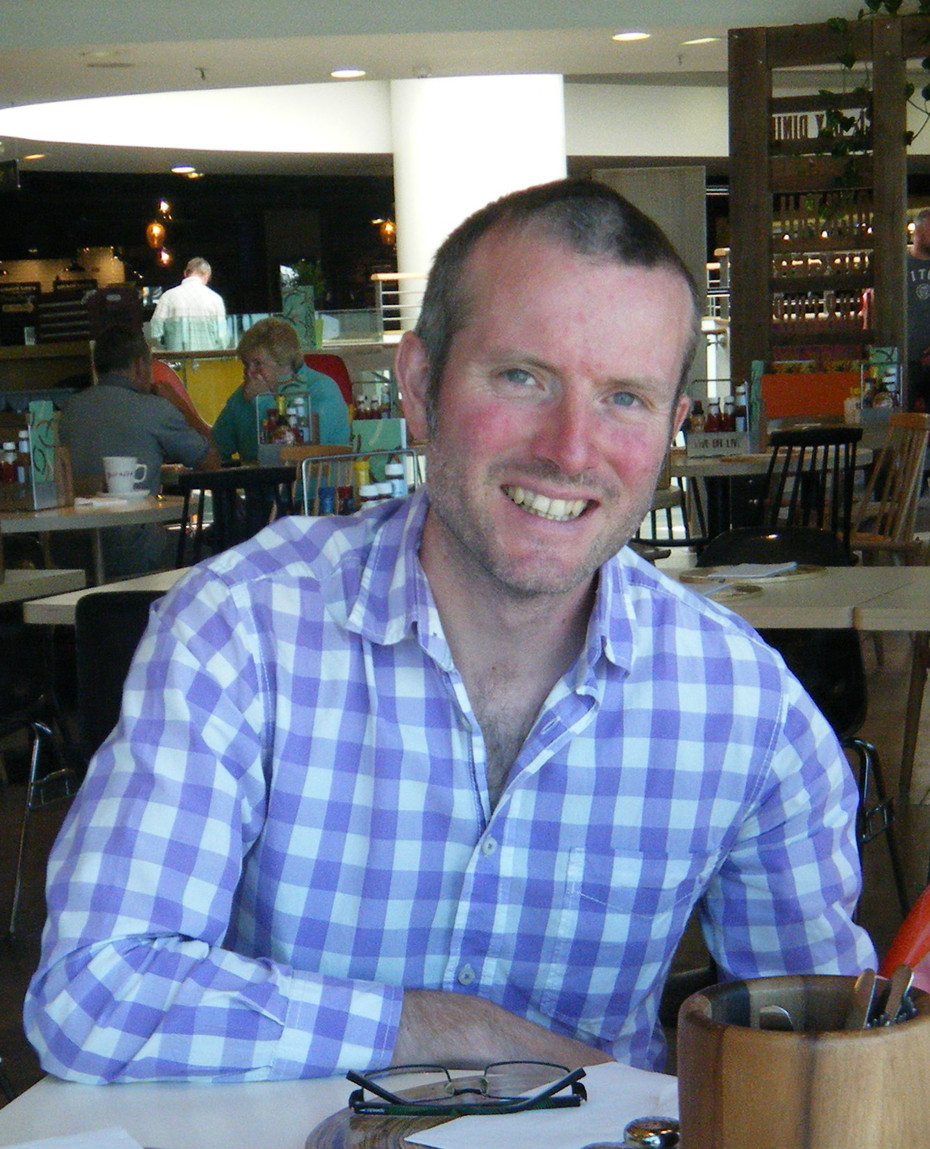 Jo Daniels is a co-opted Governor, appointed in 2014. He serves on the Pay and Appraisal Committe and is Statutory Link Governor for Inclusion. He has three children at the school; George in class 3 and Aggie in class 2. His youngest daughter, Mabel, has just started in Nursery. Jo is Head of English at Sir John Thursby Community College near Burnley and has been a teacher for 17 years. Jo, Mel and their children have lived in Heptonstall since August 2013. In addition to time with his family, Jo is particularly fond of running in the local woods and on the fells.
Jo was appointed Chair on 3rd December 2015.
Howard Pask, Vice Chair of Governors
Howard Pask is a co-opted governor, appointed in November 2004. He serves on the Pay and Appraisal Committee. Howard is originally from Grimsby and worked in banking for 22 years. He has moved about quite a bit but settled in West Yorkshire before leaving the bank in 1995. He then moved to Nottingham as he trained to be ordained as a priest. Howard has now been the Vicar of Hebden Bridge and Heptonstall for 12 years. He still enjoys playing a bit of cricket, doing some running, going walking and skiing with the family, and following the fortunes of Chelsea and Grimsby Town.
Howard was appointed Vice Chair on 6th October 2016.
Chris Scarborough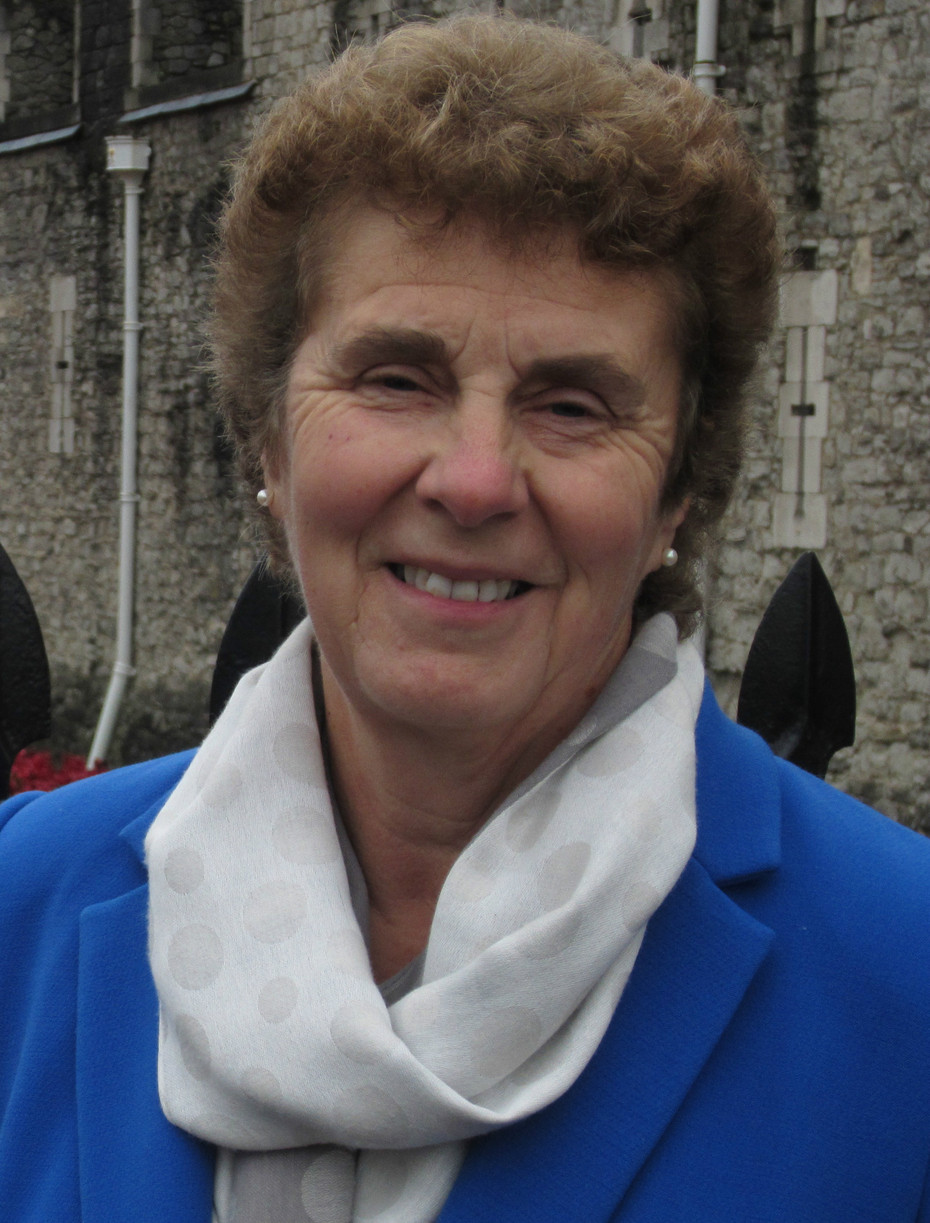 Chris Scarborough is a co-opted governor who was appointed in May 2014 and is the governor with Child Safeguarding responsibilities. She has lived in the Hebden Bridge area for 34 years, moving to Heptonstall 8 years ago. Chris is now retired but previously worked in Children Social Services as a social worker and manager. Her last job before she retired was as the Child Mental Health Manager for a large NHS Mental Health Trust, with the additional responsibility for Child Safeguarding. She has had experience of child safeguarding, childhood emotional and behavioural problems, staff recruitment and management, training, appraisal and multi-disciplinary working. Chris is currently Chair of the British Mountaineering Council Child Safeguarding group. She is an active hill walker and photographer. She is also a volunteer for the National Trust and is involved in a number of voluntary groups in the community.
Clive Miers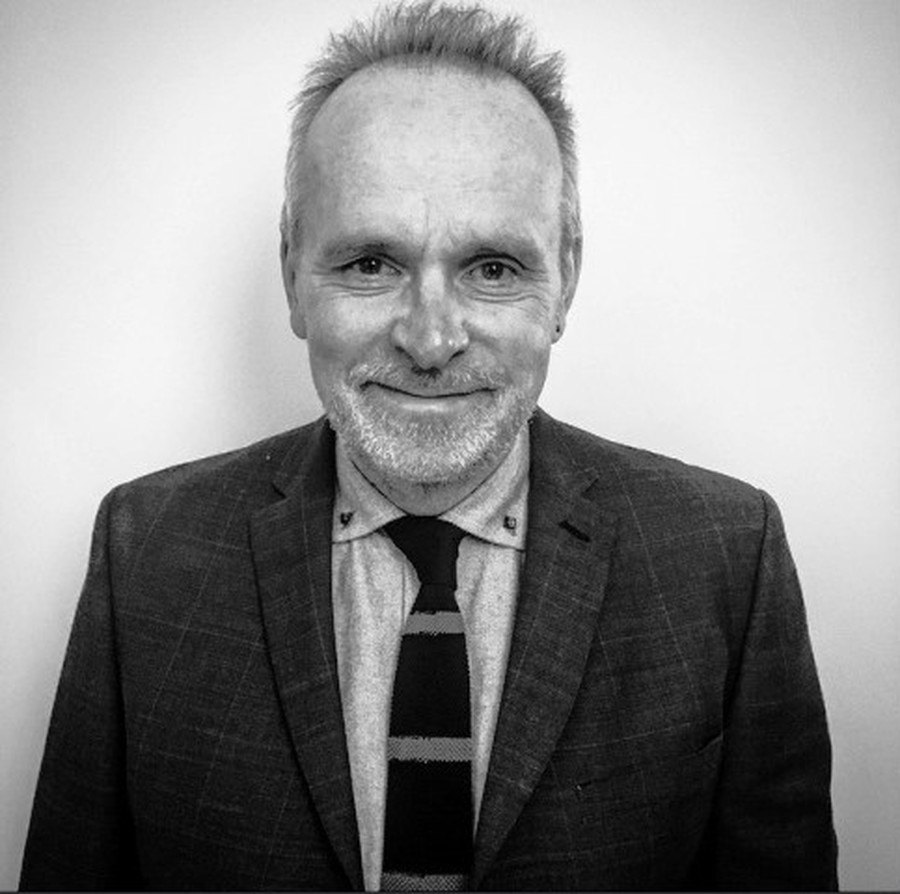 Clive Miers is a co-opted governor appointed in December 2015. He serves on the Pay and Appraisal Committee. He trained as an economist and worked as a Building Society Manager becoming a Fellow of the Chartered Building Societies Institute and Chairman of the Staff Association. Clive established and ran two Independent Financial Advice organisations and two design companies. He is a Fellow of the Chartered Bankers Institute and wrote extensively on the economy, finance and business for both national and local press and appeared on national radio. He worked on financial regulation with the Council of Mortgage Lenders. After living in France, he moved to Heptonstall in 2015. Clive is a Season ticket holder at Leeds United and has a passion for history, literature and photography. He is currently attempting to cycle the 200 hardest British hill climbs.
Jennie Clarke
Jennie is our most recent elected Parent Governor, taking over from Kate Mulvaney-Johnson from September 2017. Jennie has two children at the school .
Stephanie Kennedy
Stephanie Kennedy is a Parent Governor appointed in February 2014. Stephanie's children are Brooke in class 3 and Avah in class 2. The family only recently moved to Hebden Bridge and love it here. Stephanie is currently studying at Calderdale College and recently joined the school staff to work as a part-time midday supervisor.
Tim Machin
Tim Machin is a parent governor, elected in 2016. He has two children in the school, Elsie in class 2 and Ira, who has just started nursery. Tim is an artist and curator and runs the art gallery at Sheffield Hallam University. He's lived in the Calder Valley for more than a decade and (when he has a minute) enjoys walking and pottering in the garden.
Helen Starmer
Helen Starmer's two children attended Heptonstall school from the age of 3. They have both graduated from university in the last few years, and in her words, 'I will always be grateful to Heptonstall school for giving them a solid, happy start in their education'.
Helen was previously a parent governor at Heptonstall and then at Calder High when the children were at those schools. She is a solicitor, specialising in family law, currently working at Pudsey Legal. Helen is involved in Hebden Bridge Little Theatre and 3 Valleys Gospel choir and is committed to ensuring that children in Heptonstall can continue to have a small, friendly, village school education.
Helen has recently been involved in building a playground for a rural school in Uganda, from where this photo was taken.
Carol Blanch (LA Governor)
Carol is a proud Northumbrian brought up in a mining village with strong community values. None of its 3 pits survive. She went to a local grammar school, then onto Bristol University to take a degree in English and Drama.
That gained her entry to a production training course at Granada television in Manchester for would-be directors. She was obliged to practise every element within the industry - live television news and pop shows in studios, location documentaries and drama - everything from World in Action to Coronation Street - the latter being a bit of a baptism of fire for a new, young director. She went on to enjoy a lively and varied career, discovering the Pennines while scouting locations. Falling for its wild landscape, she dragged her cockney husband here to live in Colden. Their son, Davy, was born here, started his schooling at Heptonstall School, some 30 years ago, and is a proud Yorkshireman despite his hybrid parentage.
She also shot locally, a couple of series of How We Used to Live with the 'help' of her son and his classmates as 'extras'. Some children at the school today, if they looked hard, might still recognise their parents looking uncomfortable but cute in starched Victorian frocks and sailor suits!
Carol was a parent governor at Heptonstall School then and is delighted to serve again, as a co-opted governor while finding the school still espouses the values that it enjoyed when her son was there - a small community hilltop school with big ambition in the highly imaginative education it offers, alongside the welcome and security of an extended family.
The Headteacher is also a member of the Governing Body as are two other members of staff, currently Megan Dodd and Polly Williams.
Governor Vacancies
There are currently no Governor vacancies
Governing Body Details and Register of Interests